Donate
We exist because of donations and sponsorships from people like you! We'd love to keep the lights on and we can't do it without you.
If you are so led, we welcome Partner Donations via this secure online donation site. Donations will be processed through City Church in Madison, Wisconsin.
If you are a business who would like to sponsor different programming segments, check out the various opportunities on our Business Sponsorship page.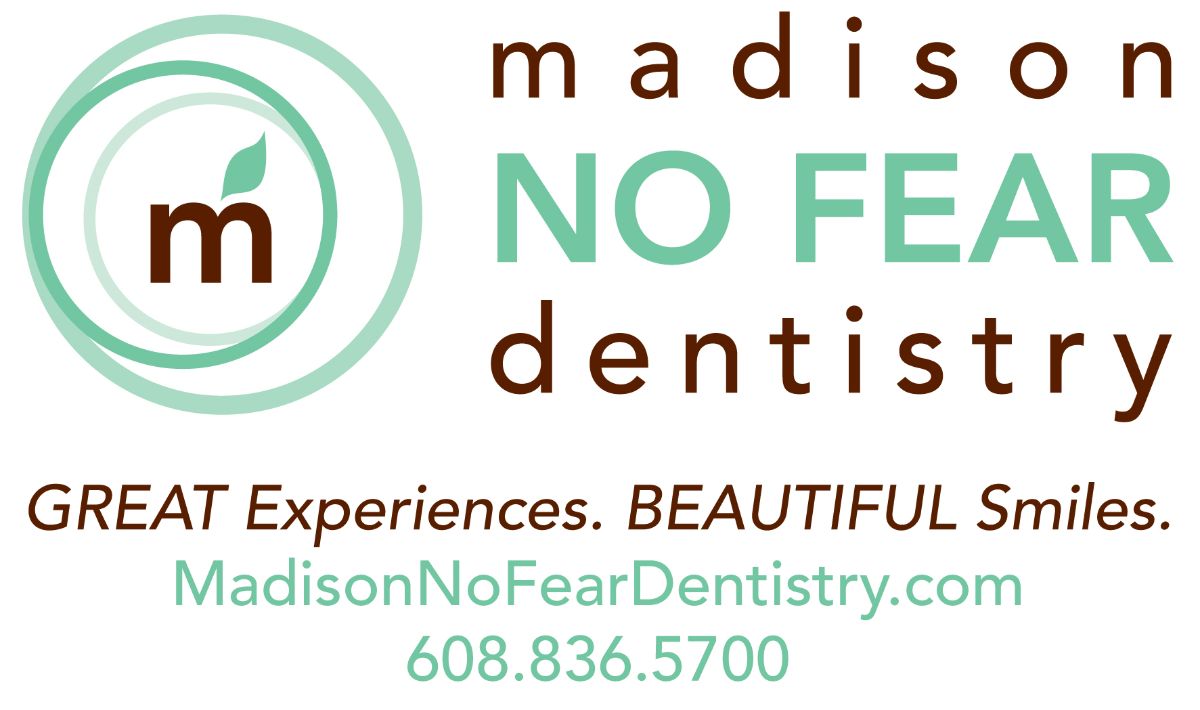 Special Thanks to a 97x Legacy Business Partner
We encourage our listeners in the Madison, Wisconsin region to take time and thank No Fear Dentistry and if you are looking for dental services, we recommend checking them out.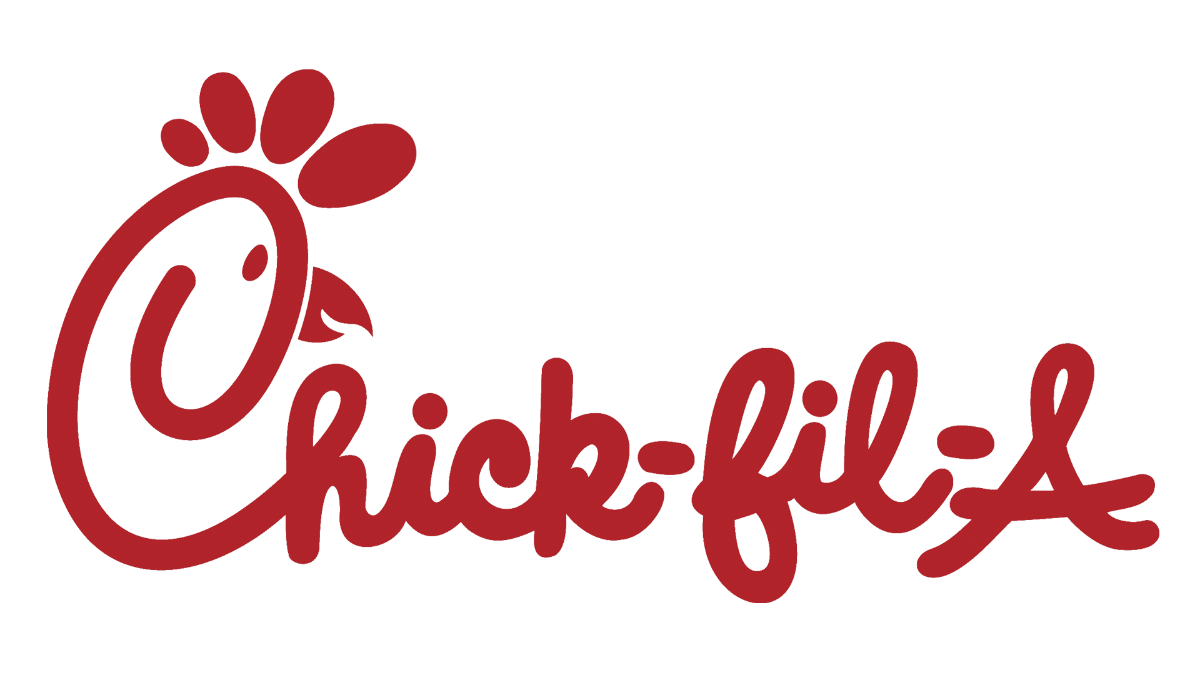 Special Thanks to our DISCIPLE Concert Sponsor
Chick-fil-A®, serving freshly prepared food crafted with quality ingredients every day of the week (except Sunday, of course). They offer everything from Chick-fil-A menu classics, like the original Chick-fil-A Chicken Sandwich, Chicken Nuggets and Chick-fil-A Waffle Potato Fries®, to breakfast, salads, treats, Kid's Meals and more. Feeding a group? Chick-fil-A also offers a variety of catering options, perfect for your next get-together. Chick-fil-A Madison East and West, 4212 E Washington Ave or 430 S. Gammon Rd near West Towne Mall.