Lecrae Devaughn Moore also known as Lecrae has been chewing up the Christian Hip Hop scene and making it his own for the last fifteen-plus years. He has evolved his sound over the years while staying true to his craft. He is blatantly honest about his faith and has had a lot of success in both the Christian and secular markets. He is a rapper, singer, songwriter, record and film producer, record executive, actor and entrepreneur. To date, he has released ten studio albums and three mixtapes as a solo artist. He has also released three studio albums, a remix album, one EP, and numerous singles as the leader of the Hip Hop group 116 Clique. He is the President, co-founder, and co-owner of Reach Records.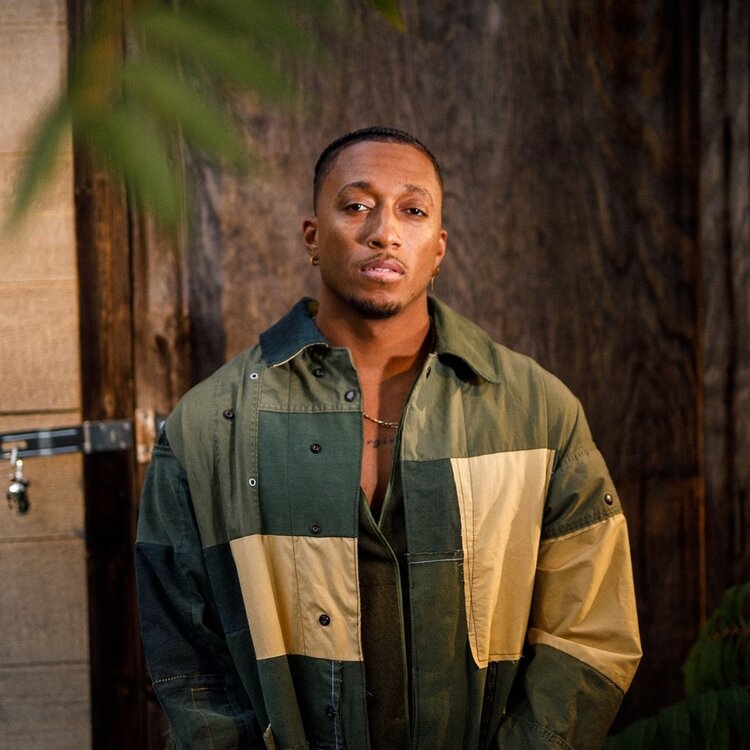 His first record called Real Talk debuted in 2004. His third solo album, Rebel, released in 2008, became the first Christian Hip Hop album to reach No. 1 on the Billboard Gospel chart. By 2010, when Lecrae released Rehab, he was a household name. Two years later, his sixth studio album, Gravity, was said to be one of the most important Christian Hip Hop albums ever by Rapzilla and Atlanta Daily World. Since 2012, Lecrae released an album every year except two. He is tenacious in creating quality music and expanding his reach for the gospel!
This year Lecrae has been on the road touring. He is wrapping up a tour in Europe and will launch an American tour later this month -- including a trip to Milwaukee, Wisconsin this August! He has several music videos featuring other artists like Tori Kelly, Andy Mineo, and 1K Phew. Lecrae's accomplishments are many, and especially impressive given the short amount of time he has done them. He has the unique gift of bringing people in with his lyrics and great beats. specifically in his current hits like "Move" and "Born Sinner."